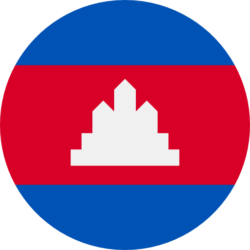 Head of Project Management Unit: Taing Nguonly
Email address: vathinh.chong@techostartup.center
Joined GCIP since 2022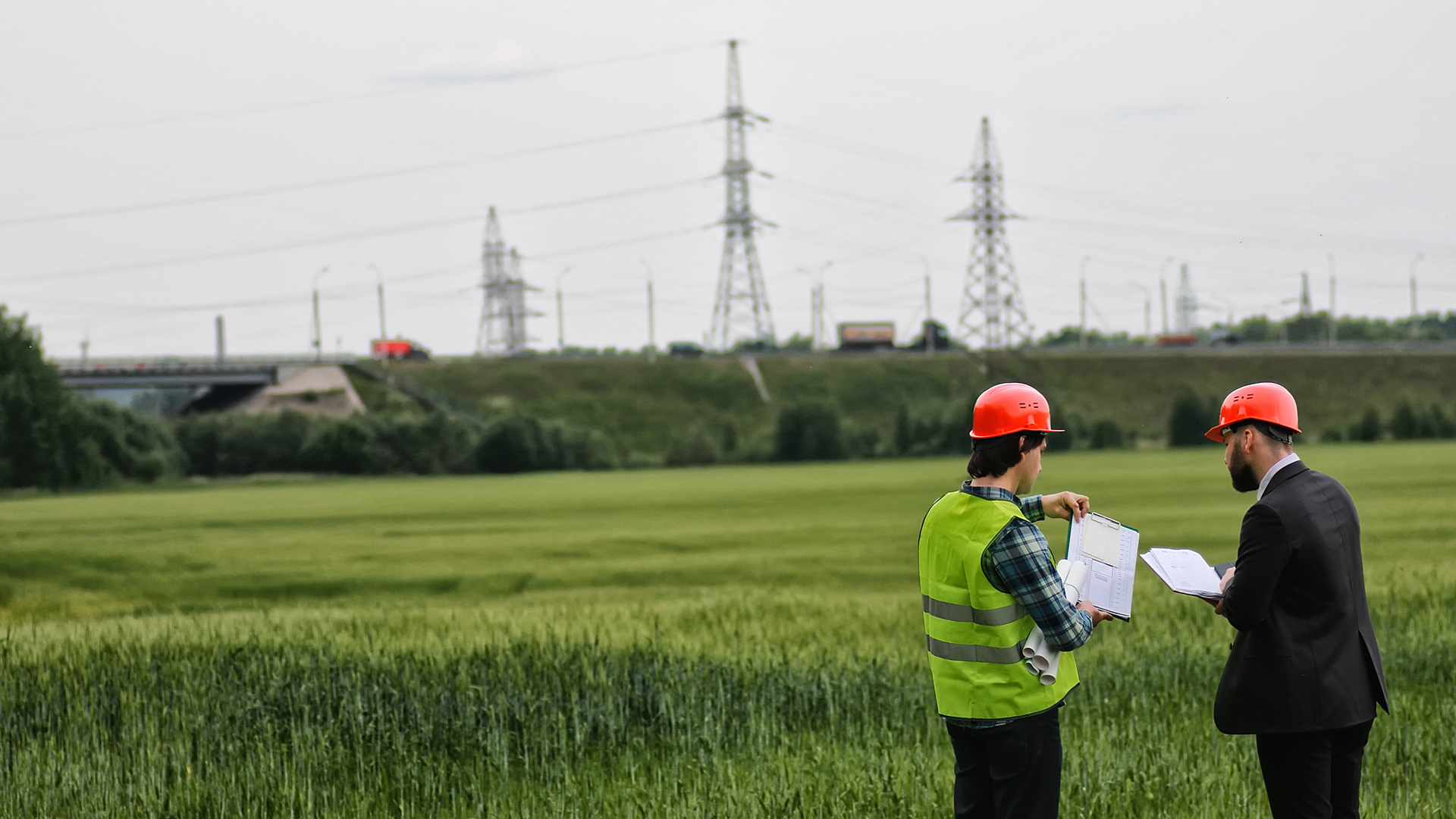 Why I should join GCIP Cambodia?
The Global Cleantech Innovation Programme is an initiative established by the United Nations Industrial Development Organization (UNIDO), with the support of the Global Environment Facility (GEF), bridging the "valley of death" in business and technology development of cleantech ventures through two main interventions including, 1) direct support to emerging SMEs offering innovative cleantech solutions and 2) development and strengthening of cleantech innovation and entrepreneurship ecosystem (CIEE) across multiple countries that are a part of this programme.
In Cambodia, GCIP was designed to leverage global programs to increase market adoption of cleantech innovation, whilst incentivizing and enabling Cambodia to pursue a low-emission development trajectory that increases green jobs, national capacity, and market development. Simultaneously, GCIP Cambodia tailored to the Royal Government of Cambodia various policies and strategies including Rectangular Strategy Phase IV 2014 – 2023, National Strategic Development Plan, Industrial Development Plan 2015 – 2025, Cambodia Climate Change Strategic Plan 2014 – 2023, and National Strategic Plan on Green Growth 2013 – 2030 and others. GCIP Cambodia adopted an inter-disciplinary holistic approach involving all key actors within the ecosystem to maximize synergies and share knowledge that can help enhance the capacity of entrepreneurs in contributing towards climate change mitigation, while increasing productivity and generating growth and wealth, thus leading to an increase in market adoption of cleantech, increase green jobs, national capacity and market development in Cambodia.
What is GCIP Cambodia?
GCIP Cambodia was developed as a part of the GEF-UNIDO GCIP Framework, with support from GEF and UNIDO, and under the Programme for Country Partnership Cambodia (PCP Cambodia) between UNIDO and the Royal Government of Cambodia. Techo Startup Center was selected as the Project Executing Entity for GCIP Cambodia.
The objective of GCIP Cambodia is to accelerate the uptake and investments in cleantech innovation, and promote coordination and ecosystem connectivity under GCIP. GCIP Cambodia has three components designed based on the current national needs, including (1). Transform early-stage innovation cleantech solutions into scalable enterprises, (2). Strengthen the capacities of cleantech innovation and entrepreneurship ecosystem, and stakeholders, and connect them, (3). Engage with the GCIP global coordination child project to ensure program coordination and coherence across multiple countries under GCIP guidelines.
Our focus sectors include agriculture, hospitality, manufacturing/creative, and industry-specific technologies within these sectors which may pertain to renewable energy, energy efficiency, technologies that support a circular economy, innovations for green buildings, green manufacturing/industrial practices, and innovations in green logistics and transportation. Startups and SMEs whose cleantech solutions contribute to climate change mitigation, greenhouse gas emissions, and foster clean economic growth are strongly encouraged to participate. GCIP Cambodia will provide support in cleantech innovation and entrepreneurship for climate action through advanced gender-responsive business growth and investment facilitation services by connecting with the Cleantech Innovation Entrepreneurship Ecosystem in Cambodia, and with other GCIP partner countries.
Resources