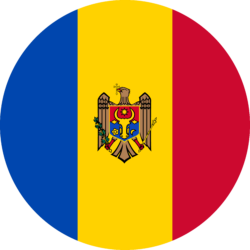 Head of Project Management Unit: Nicolae Soloviov
Email address: nicolae.soloviov@gcip.md
Joined GCIP since 2022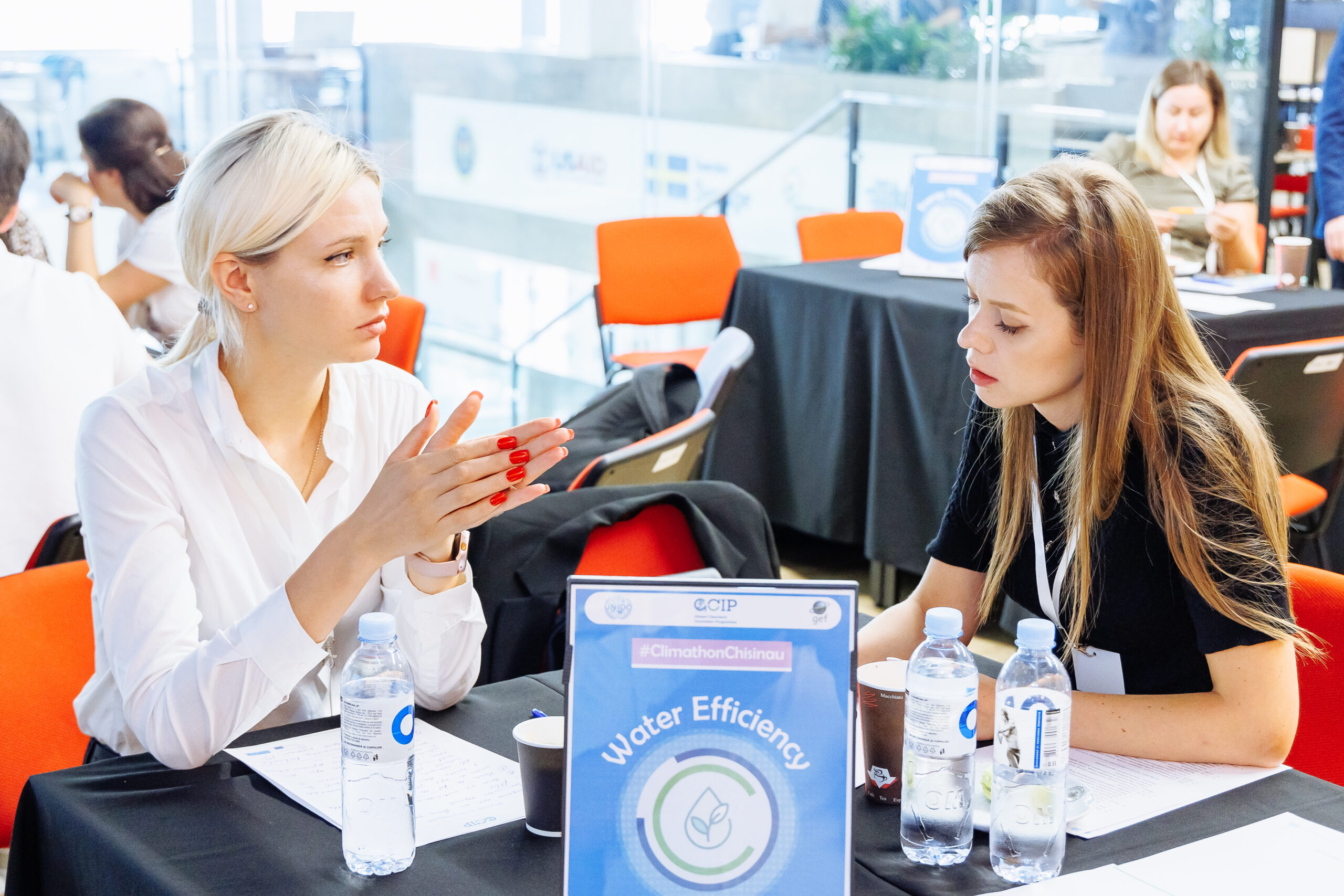 The Republic of Moldova is a small country with a high dependence on the import of energy resources which makes the country very vulnerable in terms of energy security and results in rising domestic energy prices and national debt. To reduce the dependence on the import the energy resources, the Government of Moldova approved strategies focused on renewable energy production, increasing energy efficiency, and reducing GHG emissions by supporting new and innovative technologies. As small and medium enterprises (SMEs) represent 98.6% of the total number of enterprises and there are working for around 61.6% of the total employed it is expected that SMEs will play a crucial role in the introduction of the new technologies in the local market.
Taking into account the profiles of the SMEs, it can be assumed that the main applications of the GCIP Moldova will be the SMEs that operate in the production and commercialization of renewable energy. It is expected that the companies will propose new technologies to increase the energy efficiency and production of renewable energy for the main energy consumer sectors (Residential, Agricultural, Transport, Commercial sector, etc). The GCIP Moldova approach creates a unique ecosystem that supports SMEs on the journey from idea to operational business by providing competition-based business acceleration services for innovative cleantech start-ups and SMEs, linking enterprises to private sector investors, and financial entities.
GCIP Moldova is developed to support Moldova's cleantech enterprises to develop its innovative solutions and to scale up the market adoption of cleantech innovations. We provide to existing and new SMEs and startups by identifying creative entrepreneurs, who will leverage their skills to increase their innovative ideas into fully developed technologies, ready for entering the national and global markets.
The focus of the GCIP Moldova is enhancing institutional, market, and ecosystem capacities to support emerging clean technology start-ups and strengthening policy frameworks and mechanisms for technology innovation in and by SMEs. By the main activities of our project we build a sustainable conducive business environment for cleantech innovation and entrepreneurship, to identify the most promising innovation start-ups and SMEs and de-risk selected companies and connect them to potential investors, customers and partners.