We help entrepreneurs
reach new heights
Getting a cleantech business off the ground can be tough. Do you have a game-changing cleantech idea but look for additional skills, networking and investment facilitation support to make it a reality?

— GCIP IS HERE TO ENABLE YOUR SUCCESS.

GCIP accelerates cleantech start-ups and small and medium-sized enterprises (SMEs) from emerging markets and developing economies into investment-ready and scalable solutions through progressive business acceleration at national and global levels. GCIP gathers a community of cleantech innovation and entrepreneurship experts and mentors to support SMEs along their entrepreneurial journey. GCIP facilitates investment in cleantech by building long-term partnerships with investors and private sector and connecting them with market-ready enterprises.

With its comprehensive support and resources, GCIP can help turn your idea into an impactful reality. If you're ready to take this flight to the greener future, join innovative thinkers and disruptors of the GCIP alumni network, changing the world for the better, and apply to the GCIP accelerator today. Check the information about the currently open GCIP accelerator application calls and soar towards success!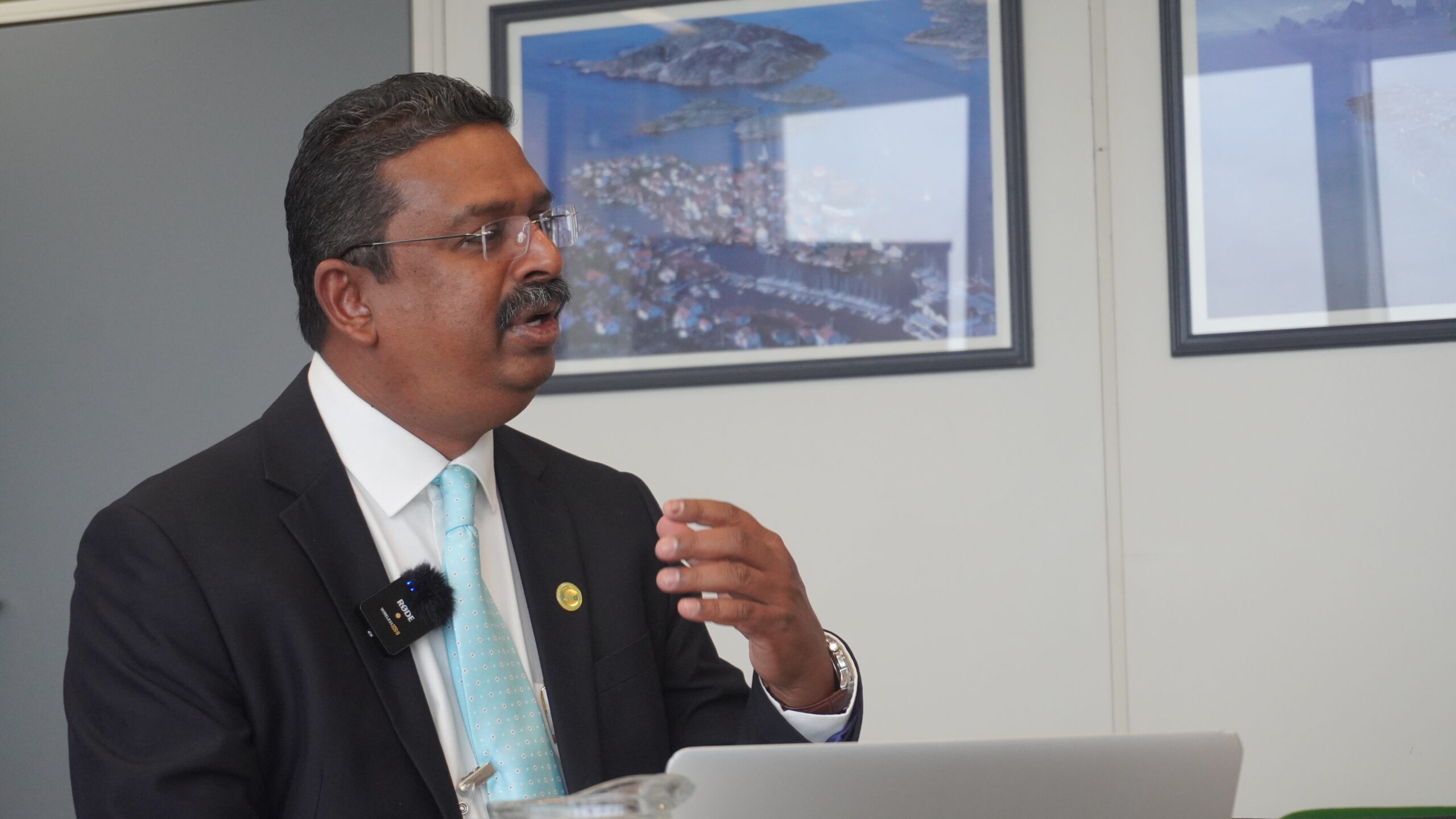 Accelerator
Entrepreneurs wishing to take part in the GCIP accelerator apply for a relevant national application call. Those selected then participate in an intense business training to further develop their cleantech solution, acquire pitching skills and network with peer innovators. GCIP National Accelerators select approximately 20-30 candidates each year – GCIP semi-finalists. Each cohort has access to a 3–4-day National Academy and a 15-week Acceleration Phase that includes webinar-based training, continuous and gender-responsive mentorship, mock judging and a final pitching event.

The best business ideas have an opportunity to get funding as a final award. The winning categories include, among others, best women-led innovations and industry-specific awards such as energy efficiency, green buildings or renewable energy. The national GCIP winners are invited to participate in the annual GCIP Global Forum in Vienna. Summarizing, the accelerator helps entrepreneurs: to improve their business model and investor pitch, to understand how to calculate and grow their impact, to connect to potential pre-seed, seed and challenge funds. Please check eligibility requirements here.
Call for Applications
National calls for application
in GCIP countries
National Selection
Screening & selection of national semi-finalists
National Academies First mentoring session for national semi-finalists
Mentoring & Training
Second mentoring session for national semi-finalists
National Judging
Selection of national programme finalist
Award Ceremony
Announcement of winners and
national award events
GCIP Global Forum
Selection of GCIP Global finalists
and award ceremony
GCIP Roadmap
Swipe to discover the stages
Pre-accelerator
The primary objective of any pre-acceleration activity is to assist entrepreneurs to address one or more key gaps that would cause them to ineligible for the accelerator or unable to complete the application process. This could include the lack of a team, an unclear business model concept, the lack of any clear innovation and an inadequate understanding of the target market. The Pre-Accelerator has been held in South Africa, Lesotho, Nigeria, Türkiye, Morocco, Moldova and Kazakhstan.