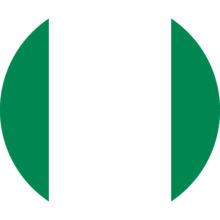 Head of Project Management Unit: TBA
Email address: gcip-nigeria@cchubnigeria.com
Joined GCIP since 2021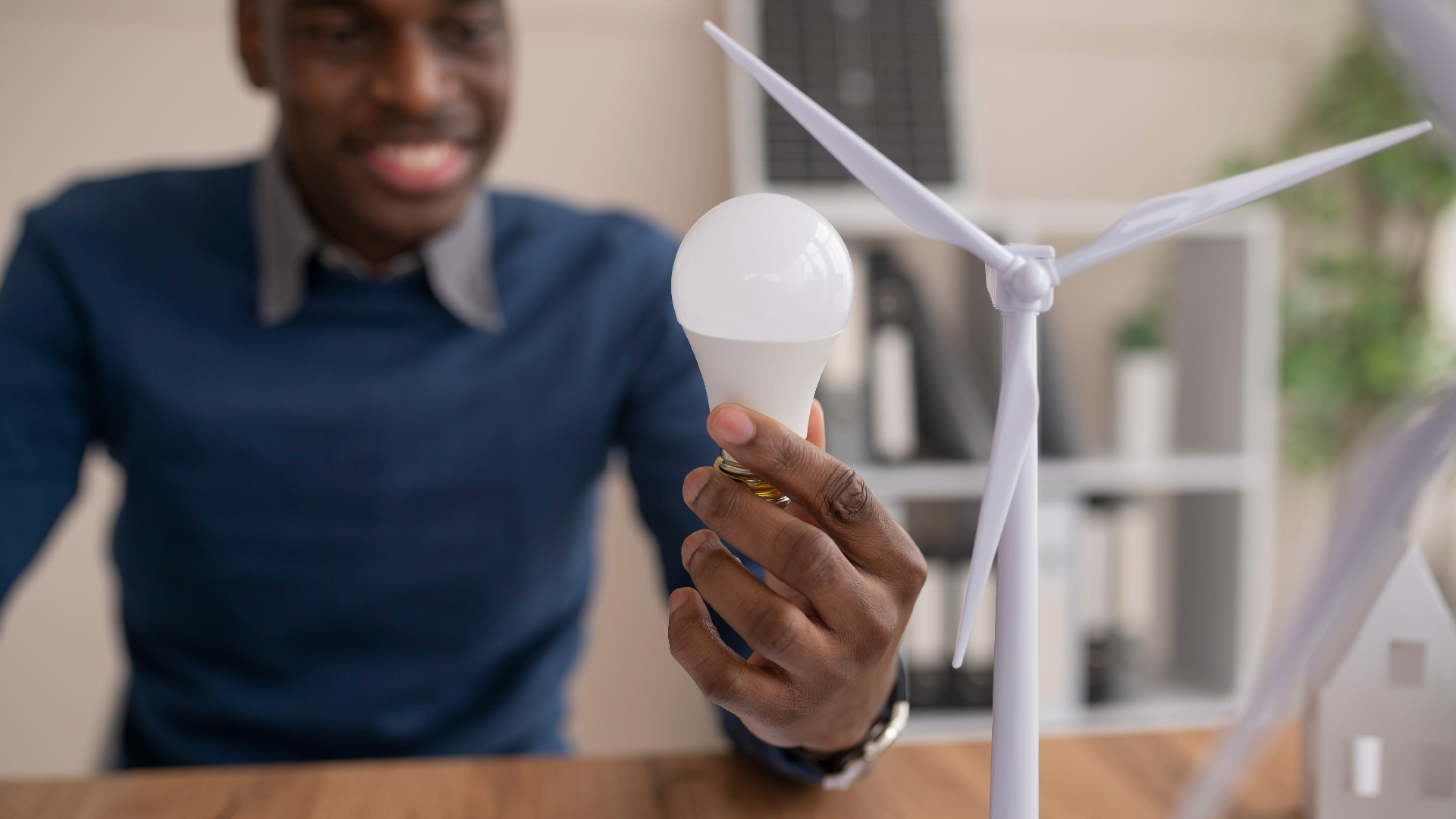 Why should I join GCIP?
The Global Cleantech Innovation Programme (GCIP) is a United Nations Industrial Development Organization (UNIDO)-led programme, funded by the Global Environment Facility (GEF), promoting cleantech innovation and entrepreneurship to address the most pressing climate and environmental challenges. In Nigeria, GCIP is implemented in collaboration with the Co-Creation Hub (CcHUB) and the Government of Nigeria, represented by the Federal Ministry of Science, Technology and Innovation (FMSTI) and the Rural Electrification Agency (REA). Cleantech enterprises can lead the transition toward sustainable low-carbon economies while creating new jobs and empowering women and youth. Despite having limitless potential for innovation, cleantech small and medium-sized enterprises (SMEs) often find it difficult to bring their cleantech solutions to market because they face serious commercialization and scale-up barriers, encountering the technical and financial "valley of death".
GCIP bridges this "valley of death" by providing competition-based business acceleration services for innovative cleantech start-ups and SMEs, linking enterprises to private sector investors and fostering enabling innovation and entrepreneurship ecosystems. Joining the GCIP accelerator programme gives you the opportunity to be part of an emerging cleantech community in Nigeria that includes key players such as the government, business institutions and investors, innovation experts and tech enthusiasts. Make an impact through your innovation and get access to a wide network of industry experts and leaders. GCIP's guiding principle is to provide equal opportunities for women and men to lead, participate in and benefit from GCIP interventions. We make sure that our acceleration, mentoring and upscaling services are accessible to everyone.
What is Nigeria GCIP?
Nigeria's contribution to global climate change is relatively small, though non-negligible: in 2018, an estimated 104.3 MtCO2 were emitted from fossil fuel combustion (roughly the same amount as Austria and Hungary combined).
As pointed out by the Doing Business in Nigeria 2018 report, the business environment in Nigeria has improved in recent years. However, the country still faces challenges in diversifying its economy and making it easy to start and grow a business. Entrepreneurs (start-ups and SMEs) in Nigeria face several barriers, including a lack of an enabling policy and regulatory framework, limited access to early-stage finance, lack of public awareness of the potential of cleantech, shortage of entrepreneurial skills and lack of strategic coordination among key cleantech innovation and entrepreneurship ecosystem (CIEE) players. In Nigeria, GCIP aims to nurture cleantech innovators for a greener and smarter future. GCIP interventions contribute to the country's efforts to tackle the above-mentioned challenges, foster economic development and promote job creation by supporting the SME sector and mainstreaming renewable energy technologies, thereby improving energy access.
The project focuses on cleantech start-ups and SMEs working on exciting and disruptive solutions in the following key areas: Energy Efficiency, Renewable Energy, Waste Beneficiation, Green Buildings, Transportation, Advanced Materials and Chemicals. Cleantech start-ups and SMEs whose solutions support the efforts to improve energy access in underserved communities are strongly encouraged to apply. GCIP provides added value for domestic economic and industrial development by bridging the gap between cleantech innovators and investors, paving the way for new business opportunities.