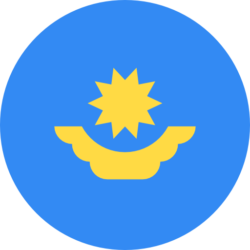 Head of Project Management Unit: Saule Bishimbayeva
Email address: s.bishimbayeva@igtipc.org
Joined GCIP since 2021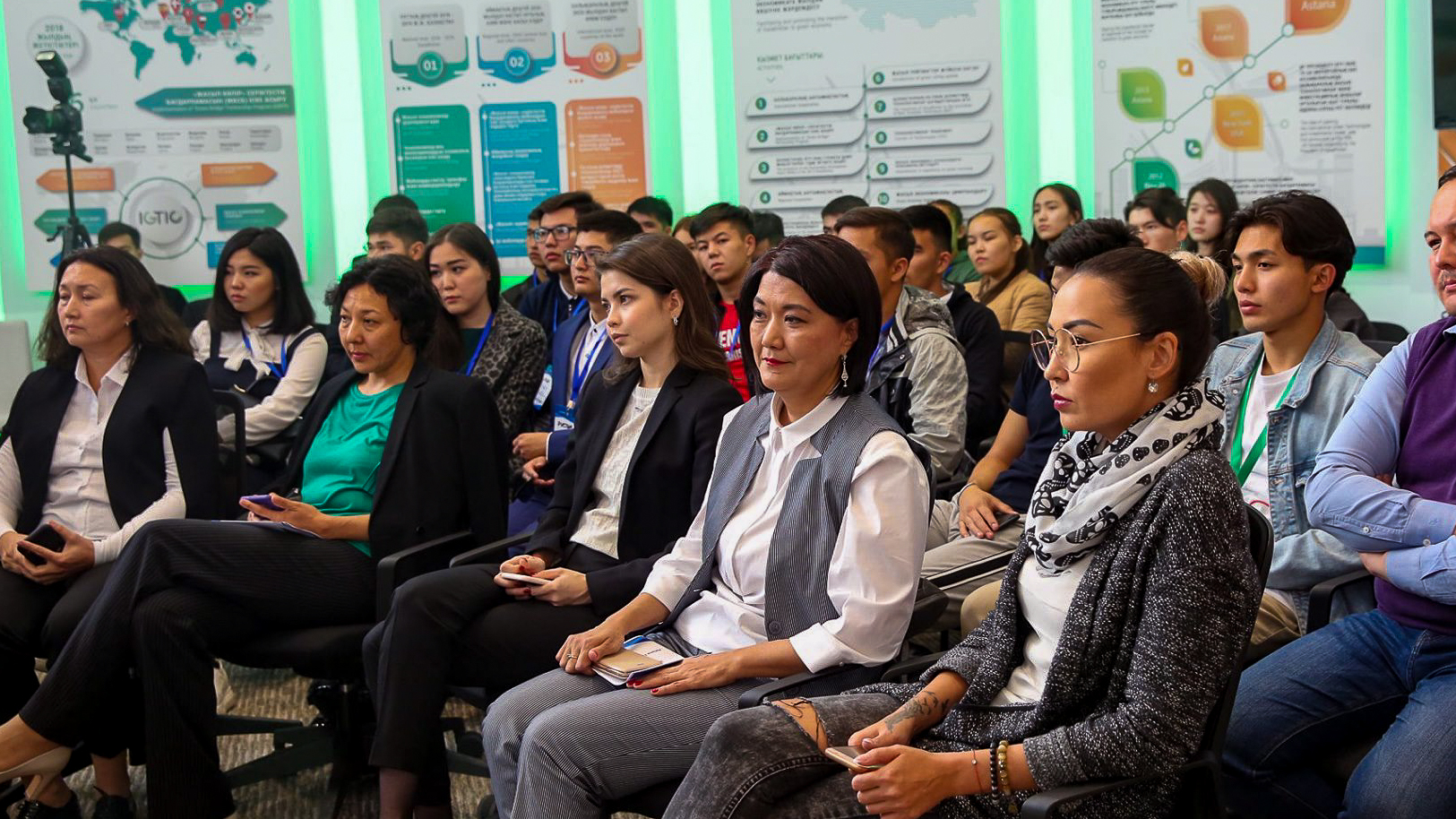 қазақ

 | 

казахский
The Global Cleantech Innovation Program for SMEs (GCIP) is one of the flagship programmes of the United Nations Industrial Development Organization (UNIDO) funded by the Global Environment Facility (GEF). GCIP promotes innovation and entrepreneurship in cleantech and aims to create new green jobs.
GCIP nurtures early-stage cleantech start-ups and SMEs through comprehensive business acceleration services and equips them with the necessary skills to develop and validate robust business models. GCIP also strengthens innovative cleantech and entrepreneurship ecosystems that support industrial transformation, fostering the emergence of new businesses and industries in the cleantech value chain.
GCIP is a successful programme and has already supported more than 1,250 SMEs in fifteen countries during previous cycles, of which 35-40% are women-led enterprises. Former GCIP participants have reduced more than 4.5M tons of CO2eq worldwide, generated revenues of 263 mln. USD and created more than 1,200 new jobs, particularly empowering women in cleantech.
If you are a start-up or an SME which satisfies the eligibilty requirements, then you are welcome to apply for the GCIP Kazakhstan Accelerator 2023.
This year, the International Green Technologies and Investment Projects Center (IGTIC) is starting a 3-year GCIP project in Kazakhstan – GCIP Kazakhstan, aimed at accelerating promising cleantech start-ups and SMEs in the following areas: Renewable Energy, Energy Efficiency, Water Efficiency, Waste Management, Advanced Chemicals and Materials, Transport, Green Buildings.
GCIP Kazakhstan will assist to develop and stimulate the innovation ecosystem of Kazakhstan by combining the capabilities of science and business for the creation of a high-quality flow of green technologies and projects. Participation in the GCIP Kazakhstan will increase the competence and role of the IGTIC for the implementation of cleantech innovations in Kazakhstan, as well as their promotion to new markets, regionally and globally. GCIP Kazakhstan, along with the search for technological solutions to local environmental problems, will assist in attracting investments to the regions, creating new companies and green jobs as well as bringing Kazakh companies to the global market for cleantech.
In order to identify and accelerate start-ups and SMEs, GCIP Kazakhstan organizes annual Cleantech Innovation Competitions to select projects in the field of cleantech innovations among Kazakhstani entrepreneurs. Keeping in mind the core principles of inclusivity and diversity, GCIP Kazakhstan makes sure that its acceleration offerings are open to both women and men from all regions of the country. The most promising developments will receive support tools such as training, networking, assistance in marketing and market research as well as access to investors.